AE128 *Fee Free Course
COVID-19 Collection Skill Set
Overview
This skill set will equip you with the skills and knowledge to collect, prepare and dispatch a pathology specimen for Polymerase chain reaction (PCR) testing to diagnose infections such as COVID 19.
This training will get you job ready for working in hospitals or outpatient clinics, GP clinics and specialist rooms, home collection services and other public and private healthcare settings equip you with the skills and knowledge to.
It includes learning to work in compliance with infection prevention and control policies and procedures. The skills you gain are highly transferrable, with PCR used in a number of laboratory and clinical techniques including DNA fingerprinting, detection of bacteria, and diagnosis of genetic disorders.
Your skills can also be used for the collection of pathology specimens in anthropological and forensic examination, which could be a pathway into a range of interesting work areas including forensic and criminal sciences.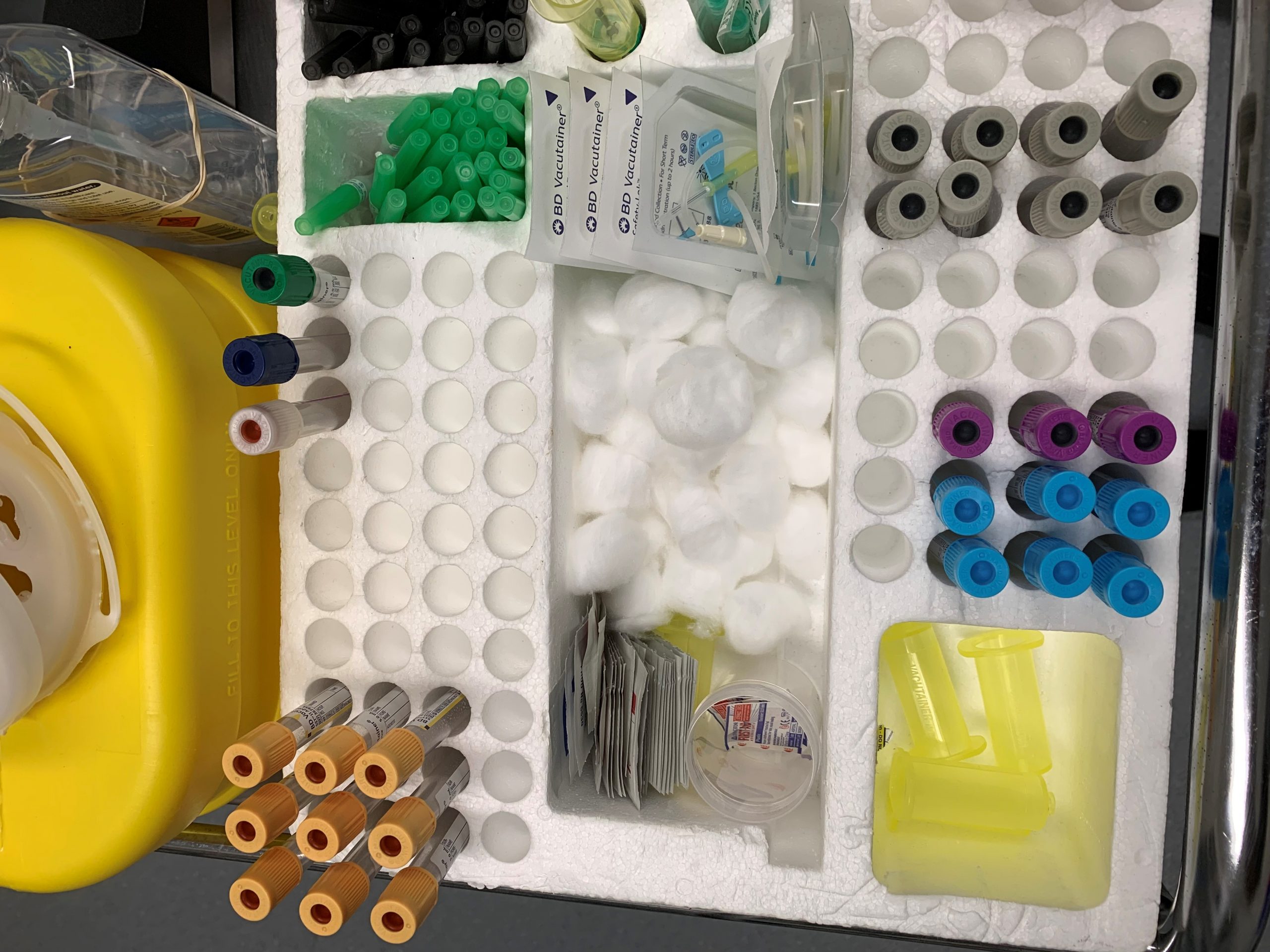 Entry Requirements
To be eligible for enrolment you are required to
Be 18 years of age;
Provide Photo ID with proof of age;
Provide COVID-19 Full Vaccination certificate.
Units
HLTINF001 Comply with infection prevention and control policies and procedures
HLTPAT004 Collect pathology specimens other than blood
HLTPAT006 Receive, prepare and dispatch pathology specimens
Delivery
The full qualification will be delivered over 3 weeks and consists of 1 block at Marr Mooditj Training, Monday to Friday 9am – 4pm. 1 week clinical placement is also required at a nominated workplace.
Students will be required to attend a 35 hour work placement during their training
Dates
Career Opportunities
This skill set may provide a pathway to further study in the following Lower fees, local skills half price course fees qualifications.
Certificate III in Pathology Collection
Diploma of Nursing
Pricing
Fees and Charges for the course
  Concession: $0.00
  Non-concession: $0.00
This course is fee free.