HLT40213
Certificate IV in Aboriginal and/or Torres Strait Islander Primary Health Care Practice
Overview
This qualification reflects the role of Aboriginal and/or Torres Strait Islander people working to provide a range of clinical primary health care services to Aboriginal and/or Torres Strait Islander clients and communities, including specific health care programs, advice and assistance with, and administration of, medication.
These workers can be expected to flexibly assume a variety of job roles and undertake a broad range of tasks either individually or as a member of a multidisciplinary team.
This qualification addresses the specific legislative responsibilities of Aboriginal and/or Torres Strait Islander Health Practitioners and is required for national registration with the Aboriginal and Torres Strait Islander Health Practice Board of Australia.
Entry Requirements
To be eligible for entry to this course applicants must be 18 years of age or older.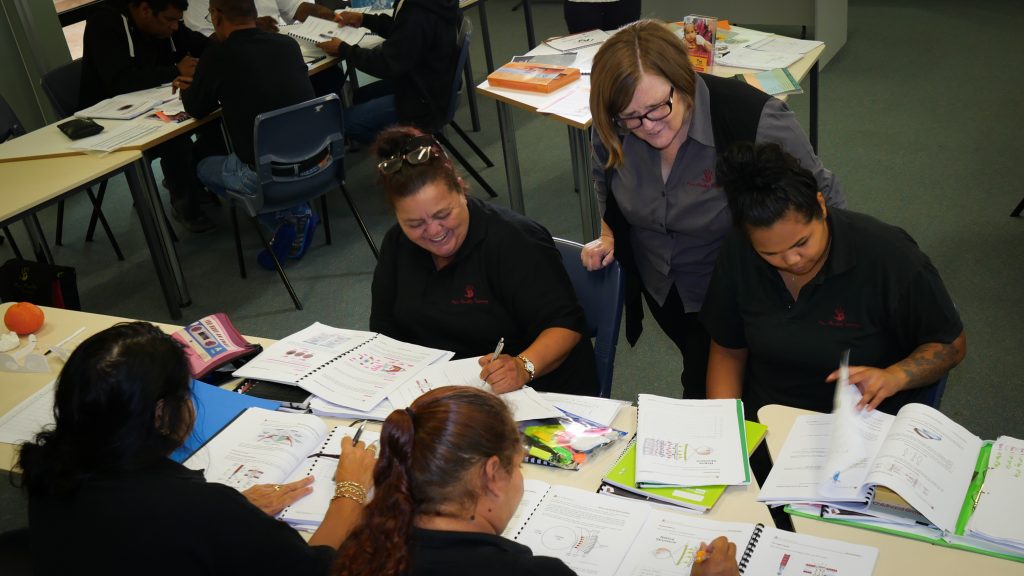 Units
Delivery
The full qualification will be delivered over 12 months and consists of:
8 blocks
3 work placements of 3 weeks each
Students will have self paced instructions of 2 hours each day of self paced learning in their own time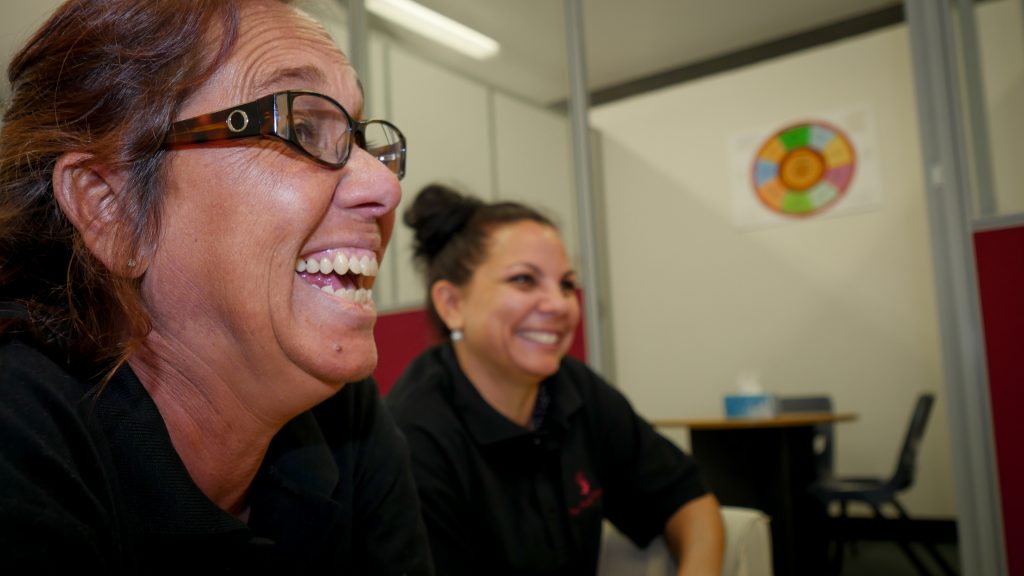 Career Opportunities
Aboriginal health worker
Senior Aboriginal health worker
Torres Strait Islander health worker
Senior Torres Strait Islander health worker
Pricing
This course is fee free in 2023
The Student tuition fees are indicative only and are subject to change given individual circumstances at enrolment. Additional fees may apply such as student service and resource fees.
Contact us to find out more about this course.