CHC51015
Diploma of Counselling
Overview
This qualification reflects the role of counsellors, who work with clients on personal and psychological issues using established counselling modalities. They use communication, micro-counselling and interviewing skills and draw on varied counselling therapies to assist clients. At this level, the counsellor will be working in defined and supported counselling roles in established agencies rather than in independent practice.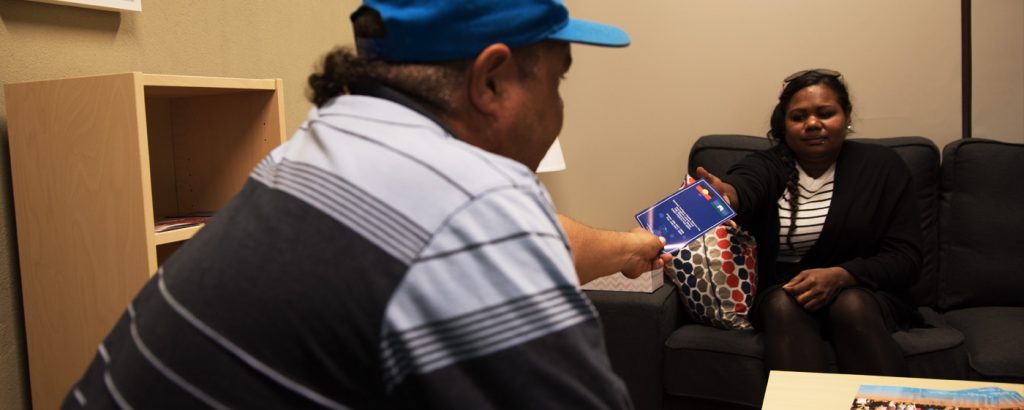 Entry Requirements
Marr Mooditj Training requires that those seeking entry to this qualification meet either of the following:
1. A completed Certificate IV in Mental Health (CHC43315), or
2. Currently working in the relevant industry.
Each application for this course will be individually assessed.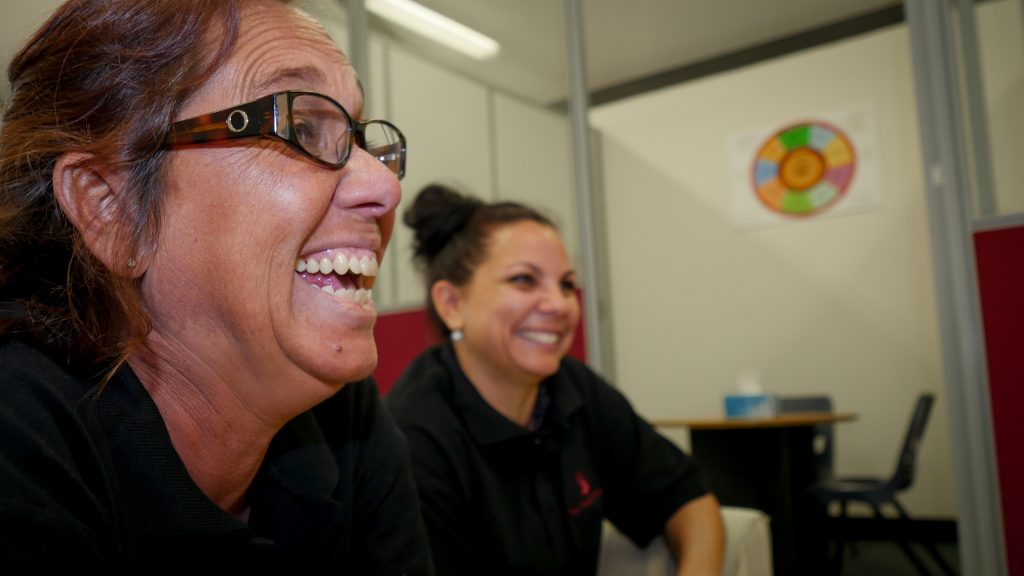 Units
Course Outline
Total number of units: 17
Core units: 13
Elective units: 4
CHCCCS019
Recognise and respond to crisis situations
Core
CHCCSL001
Establish and confirm the counselling relationship
Core
CHCCSL002
Apply specialist interpersonal and counselling interview skills
Core
CHCCSL003
Facilitate the counselling relationship and process
Core
CHCCSL004
Research and apply personality and development theories
Core
CHCCSL005
Apply learning theories in counselling
Core
CHCCSL006
Select and use counselling therapies
Core
CHCCSL007
Support counselling clients in decision-making processes
Core
CHCCSM005
Develop, facilitate and review all aspects of case management
Core
CHCDIV001
Work with diverse people
Core
CHCDIV002
Promote Aboriginal and/or Torres Strait Islander cultural safety
Core
CHCLEG001
Work legally and ethically
Core
CHCPRP003
Reflect on and improve own professional practice
Core
CHCCCS015
Provide individualised support
Elective
CHCCCS017
Provide loss and grief support
Elective
CHCCCS003
Increase the safety of individuals at risk of suicide
Elective
CHCCSL512A
Determine suitability of client for counselling services
Elective
Delivery
The full qualification will be delivered over 12 months, five blocks of three weeks, face-to-face delivery.
Six weeks work placement with relevant industries who provide third party observation.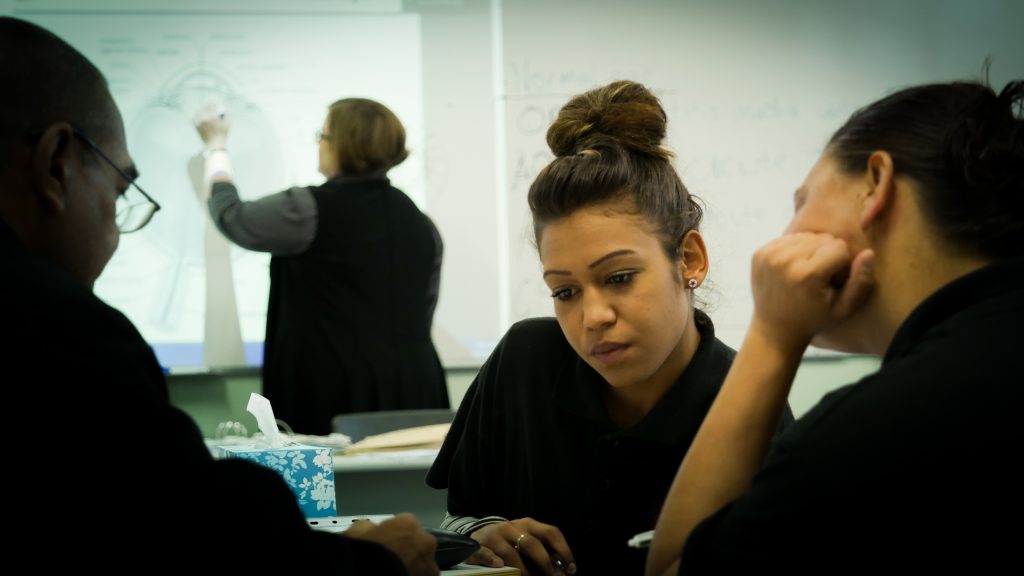 Dates
Intake 1/2021: 16th August 2021 to 5th August 2022
Career Opportunities
Counsellor
Youth worker
Community service worker
Disability support worker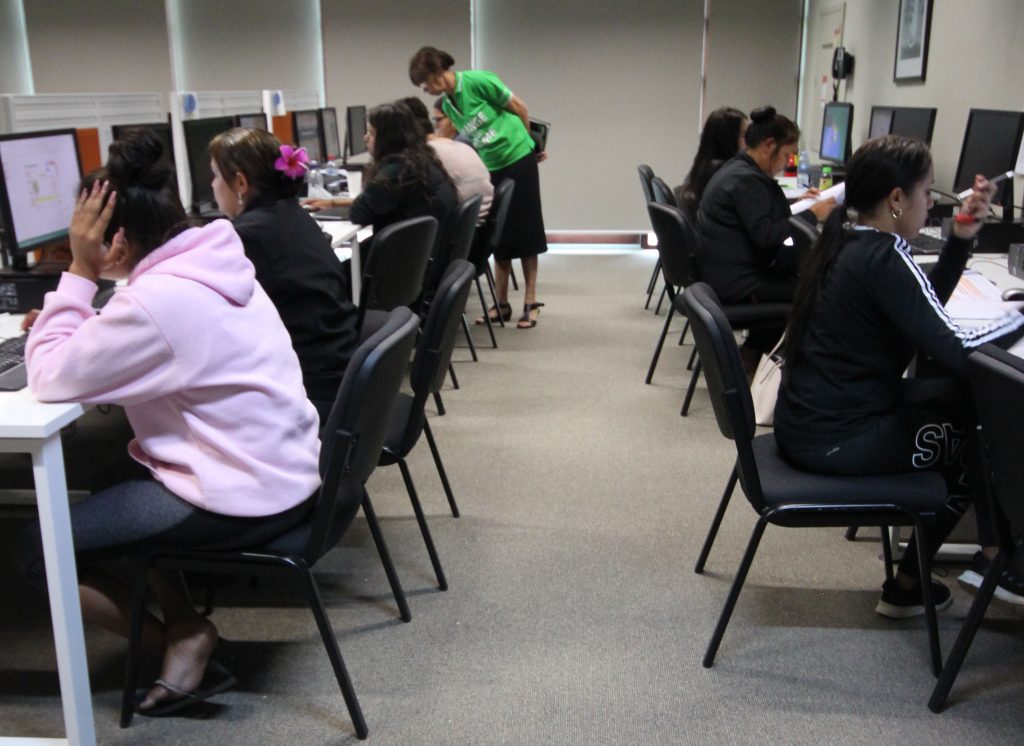 Pricing
VET Student Loans (VSL) are available (subject to eligibility) for the diploma qualifications flagged. Concession rate is not applicable to these diploma qualification. – $5,500.50
Your new career is just a click away...