CHC51015
Diploma of Counselling
Overview
This qualification reflects the role of counsellors, who work with clients on personal and psychological issues using established counselling modalities. They use communication, micro-counselling and interviewing skills and draw on varied counselling therapies to assist clients. At this level, the counsellor will be working in defined and supported counselling roles in established agencies rather than in independent practice.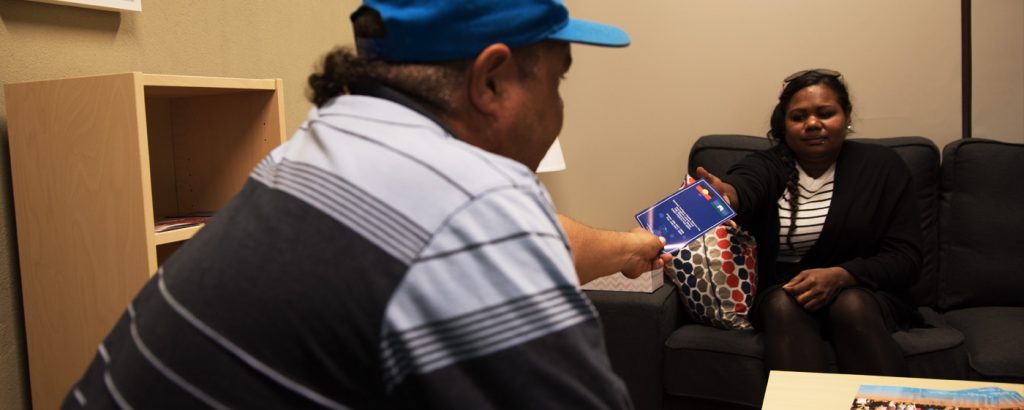 Entry Requirements
Marr Mooditj Training requires that those seeking entry to this qualification meet either of the following:
1. A completed Certificate IV in Mental Health (CHC43315), or
2. Currently working in the relevant industry.
Each application for this course will be individually assessed.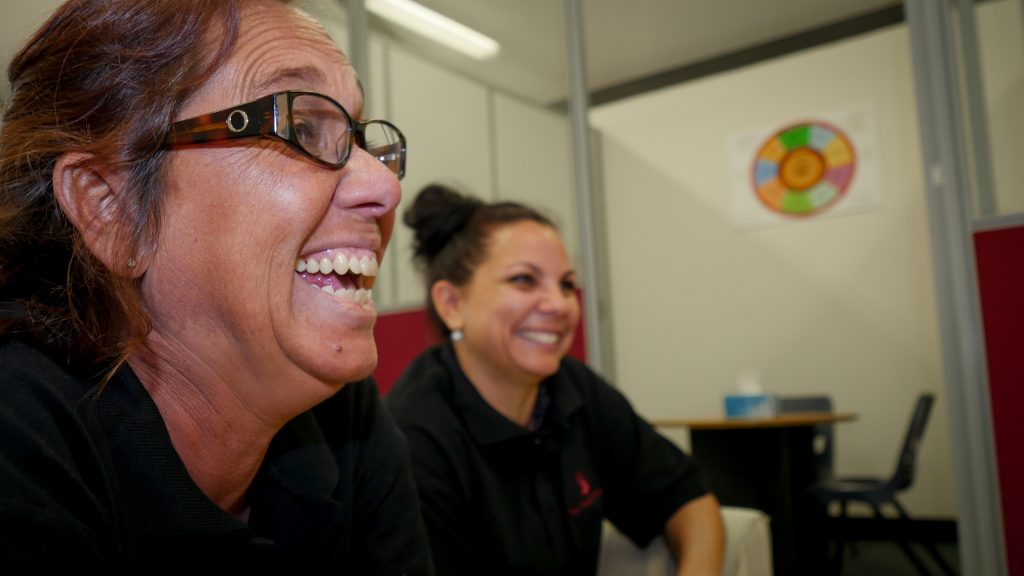 Units
Course Outline
Total number of units: 17
Core units: 13
Elective units: 4
Delivery
The full qualification will be delivered over 12 months, six blocks of three weeks, face-to-face delivery.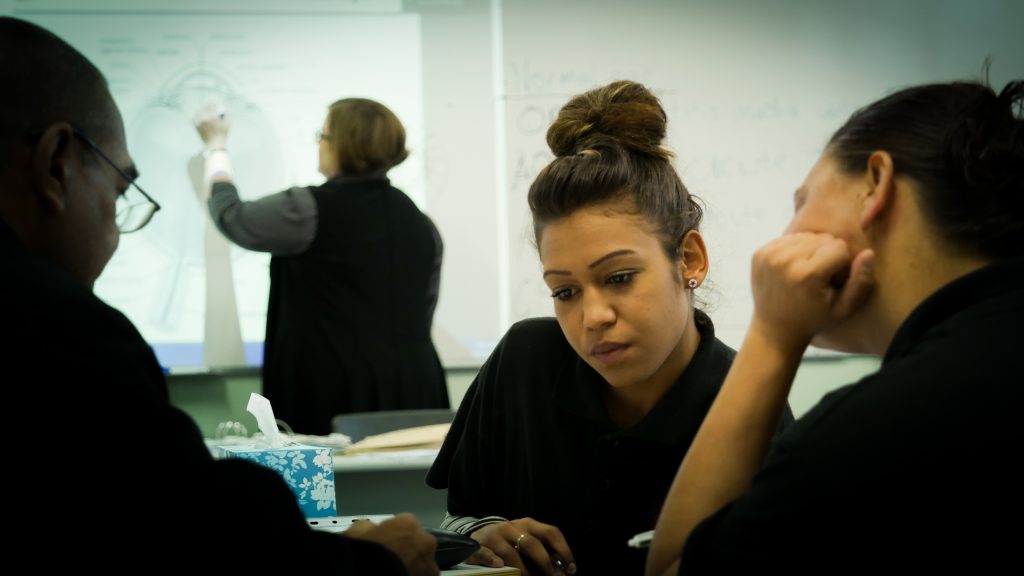 Career Opportunities
Counsellor
Youth worker
Community service worker
Disability support worker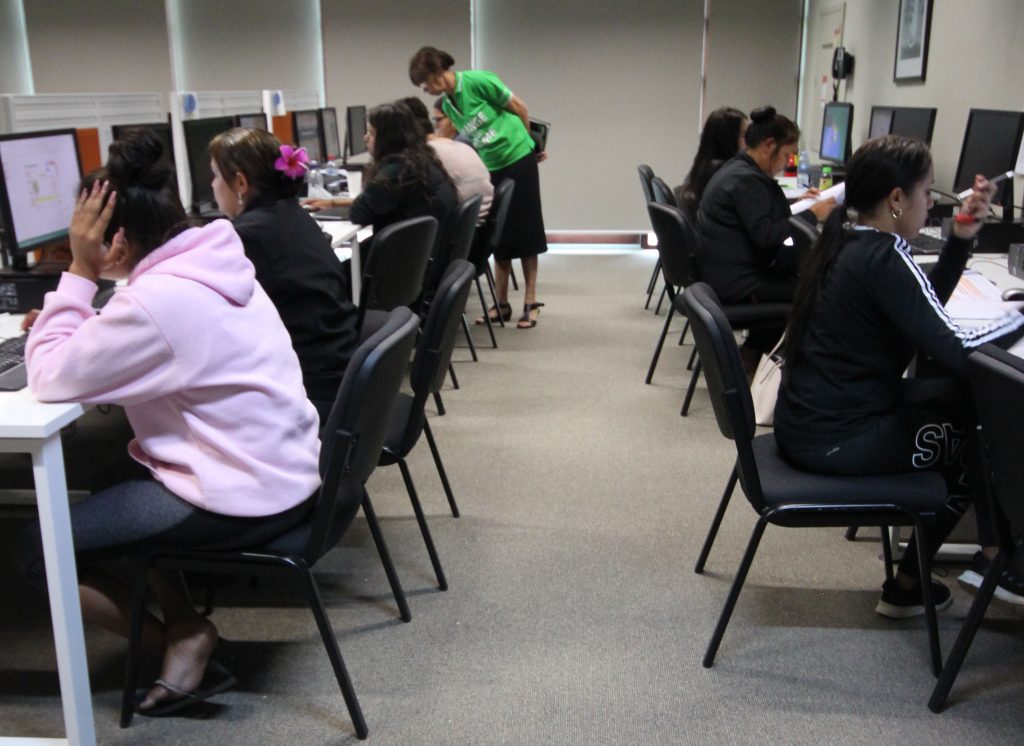 Pricing
Concession Rate $400.00
Non-Concession Rate $1,200.00
The Student tuition fees are indicative only and are subject to change given individual circumstances at enrolment. Additional fees may apply such as student service and resource fees.
Contact us to find out more about this course.