CHC53315
Diploma of Mental Health
Overview
The qualification includes counselling, referral, advocacy and education/health promotion services. It requires high level specialist knowledge, skills and competencies especially in regard to laws affecting clients, the range of services available to them and health issues related to mental health.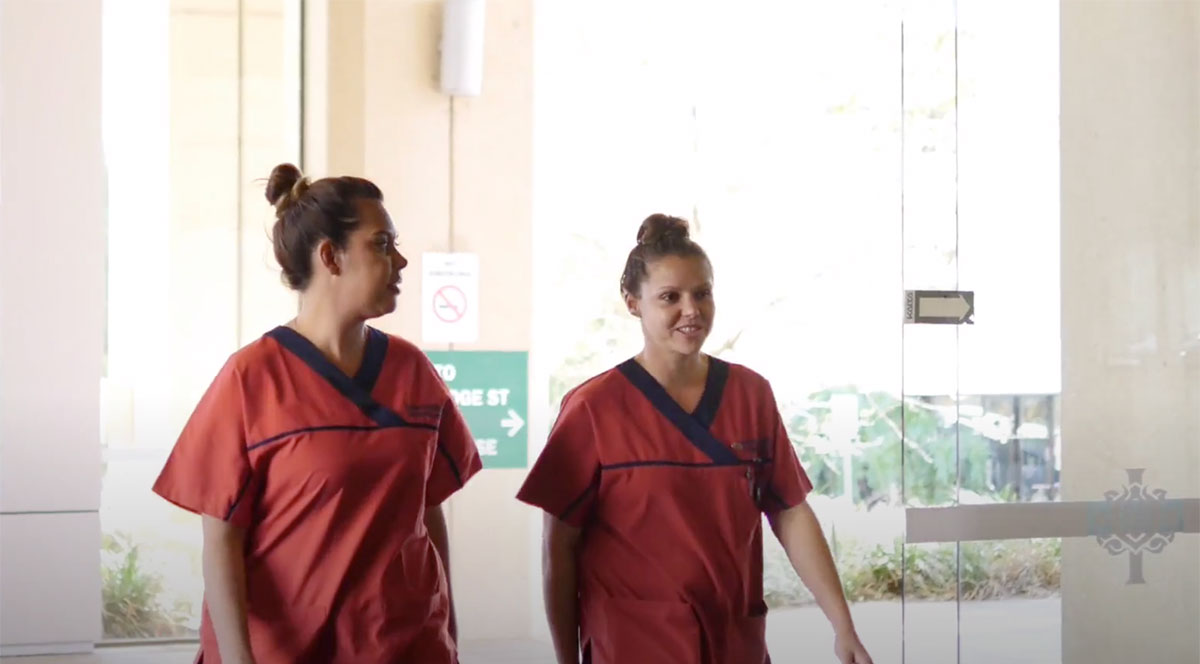 Entry Requirements
Marr Mooditj Training recommends that those seeking entry to this qualification meet either of the following:
1. A completed Certificate IV in Mental Health (CHC43315), or
2. Currently working in the relevant industry.
Each application for this course will be individually assessed.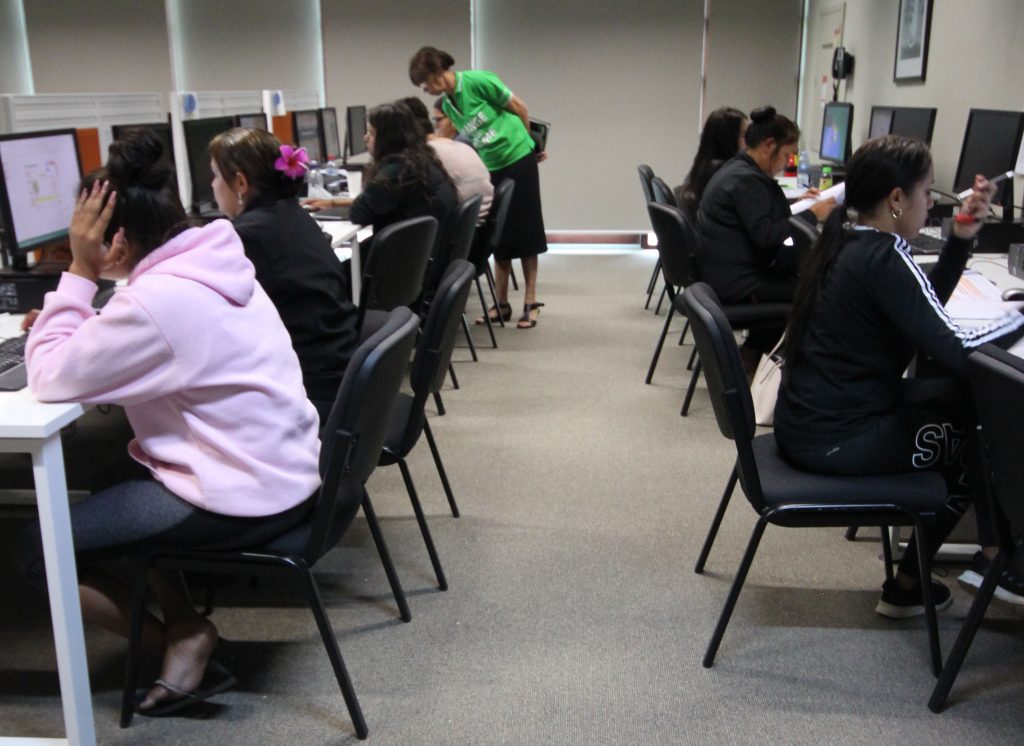 Units
Course Outline
Total number of units: 20
Core units: 15
Elective units: 5
Delivery
Seven blocks of three weeks, face-to-face delivery.
One workplace placement for credit transfer students totalling 80 hours with relevant industries who provide third party observation.
Other students two workplace placements totalling 160 hours with relevant industries who provide third party observation.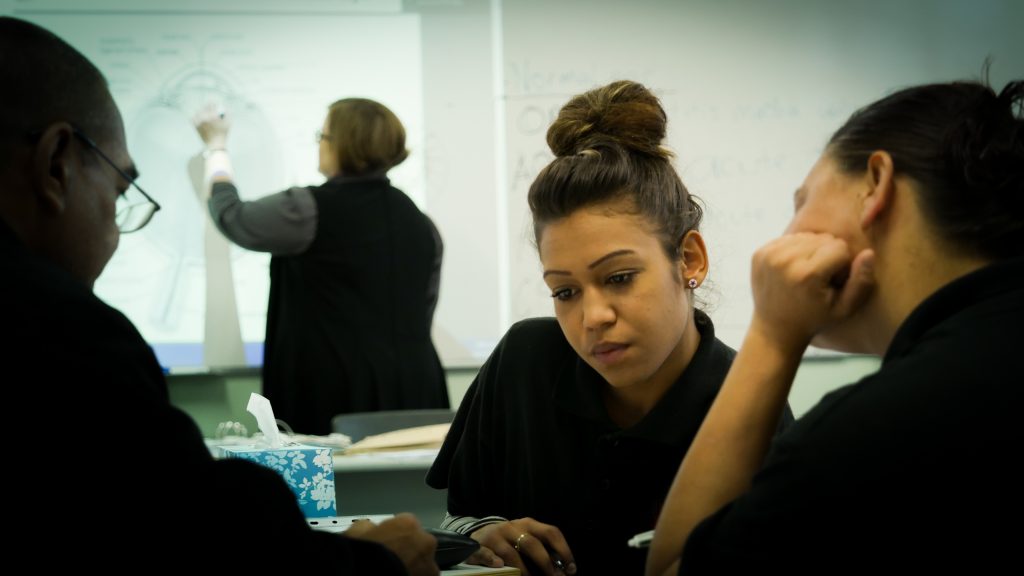 Dates
Career Opportunities
Community support worker
Community youth worker
Community rehabilitation and support worker
Mental health community worker
Mental health rehabilitation support worker
Mental health outreach worker
Mental health program manager
Mental health advocate
Mental health support worker
Pricing
Concession Rate – $400.00
Non-Concession Rate – $1,200.00
The Student tuition fees are indicative only and are subject to change given individual circumstances at enrolment. Additional fees may apply such as student service and resource fees.
Your new career in mental health is just a click away...